Located In
STELLENBOSCH
In the heart of the beautiful town
Comprehensive
DENTAL CARE
With the latest technology and procedures
Considering
YOUR COMFORT
In a relaxing spacious and modern environment.
Testimonials

4.9 Star Google Rating
Your Stellenbosch Cosmetic Dentist
DR LYNDEN STERLEY
Dr Lynden Sterley graduated in 2004 with a joint BChD degree of University of Stellenbosch and University of the Western Cape after the 2004 amalgamation of the two dental schools.
Since then, he has completed a two year post graduate diploma in Interceptive Orthodontics.
Numerous postgraduate certificate courses followed in Dental Implantology, Minor Oral Surgery, Aesthetic Dentistry, Paediatric Dentistry as well as Facial Aesthetics utilizing Botulinum Toxin and Fillers.
In 2008 Dr Lynden Sterley opened All Smiles Dental Clinic and started practicing as a Stellenbosch dentist.
As expected, and as a testament to his dental work, Dr Sterley's special interest lies in the multidisciplinary approach to the restoration of function and aesthetics of a smile.
Although passionate about his work and his patients. Dr Lynden considers his most important roll to be a devoted husband and a father to his 2 daughters.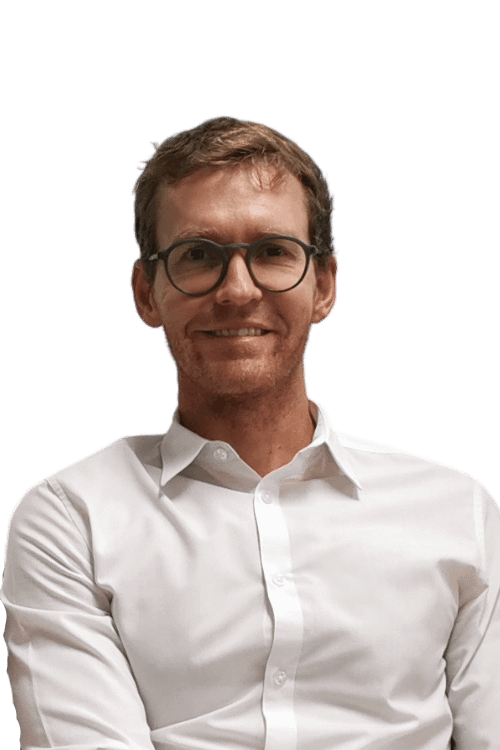 The All Smiles Dental Clinic Team
OUR WONDERFUL STAFF
Aneen
Britz
Oral Hygienist
Graduated at the University of Pretoria in 2003. She joined All Smiles Dental Clinic in 2021. Her gentleness in character as well as patient management is why all of our patients always leave the detantal clinic ``All Smiles.``
Betty
Van Wyk
Dental Assistant
An integral part of All Smiles Dental Clinic since 2013. Betty assists Dr Sterley with dental procedures. Furthermore she makes sure everything dental related functions perfectly at the practice.
Christelle
Schrenk
Receptionist & Practice Manager
Christelle has been with All Smiles Dental Clinic since 2015 and is usually the first point of contact for our patients. She is the friendly and welcoming face of All Smiles Dental Clinic.
Stellenbosch Cosmetic Dentistry Near You
Contact Details
Stellenbosch Dentistry near you
Looking for a Stellenbosch Dentist? Look no further than Allsmiles Dental Clinic. Our friendly and professional team offers a wide range of dental services, from routine check-ups to complex procedures. Family and Child friendly!