Advanced Tooth Whitening Kit
POLA LIGHT
Now Available at Allsmiles Dental Clinic
Fast acting, delivering whiter teeth in little as 5 days.
Formulated to safely remove long term stains.
Fully rechargeable for future tooth whitening treatments.
Returns a patient's smile to the whitest natural shade possible.
Remineralisation to strengthen the teeth.
Extra hydration to minimise sensitivity.
Fast, easy and comfortable to use at-home whitening kit.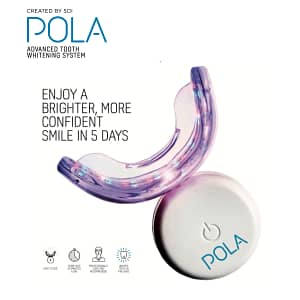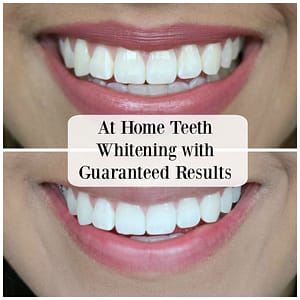 Stellenbosch Teeth Whitening Near You
Contact Details